"Big al s the best piano movers very professional. Highly recommend." - Pastor Beauvi Jocelyn
Pastor Beauvi Jocelyn
"Great work, very professional"
LM
Big Al got it done!! A+
Travis Wood
"I want to offer my sincere appreciation for the quality job and professionalism Big Al exhibited when moving my son's Steinway piano. Al made the experience simple and easy !! We will always use Big Al's services for all our piano moving needs." Thanks!
S.Gregory Small
"As a piano tuner-technician and rebuilder with more than 50 years experience, I have had the pleasure of working with Al, his son, and his entire crew many times over many years and can state that, without exception, I find his promptness, his professionalism, his pricing, and his courtesy is something that I can always rely upon."
- Gary Haig Schultz, RPT Director of Technical Services The Piano Man ®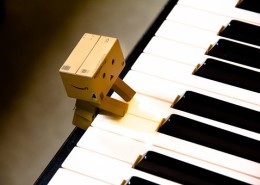 Piano Moving
We make it our top priority to deliver efficient worry free piano moving at a very affordable price. Each move is planned and coordinated according to each individual's needs.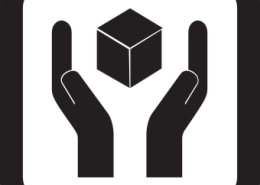 Quality Service
Our personnel are highly trained and well equipped to handle even the most challenging jobs. We have the experience and equipment to overcome obstacles that other companies would run from.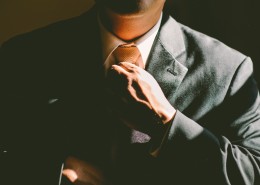 Expertise
An upright piano has around 5,000 moving parts and can weigh more than 1,000 lbs. It's not difficult to see why moving a piano is both a sensitive and conceivably unsafe operation. Moving a piano is both a science and a work of art. It requires specific experience and expertise while keeping in mind the end goal to secure the piano, the mover, and the home.
WE OFFER THE SOLUTION TO MOVING YOUR PIANO
We Deliver Quality Service and Quality Results
Through Integrity, Experience & Expertise